Kate Torralba & Valérie Benzaquine
19/12/2015 @ 20:30
Gratuit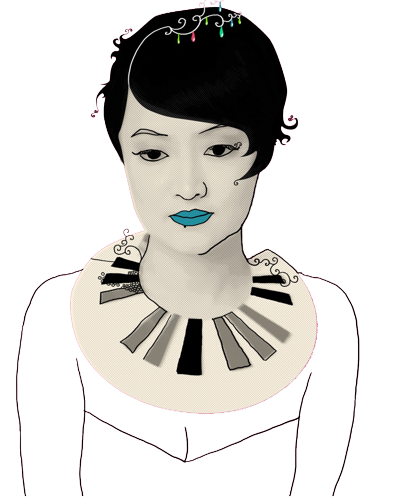 Entrée Libre – Consommation Obligatoire.
Kate Torralba is the Philippines' answer to the pianist-singer-songwriter genre; she just happens to be an accomplished fashion designer in her home country. This former piano prodigy impresses with her songwriting flair, humor and charisma onstage. With her trademark visual & musical style, KT is eye + ear candy. If you love Tori Amos, Regina Spektor, Bjørk, Sia, chances are you will be charmed by the Philippines' Petite Piano Princess.
KT has performed in venues & festivals in the United States, Europe, and Asia.
Her debut album 'Long Overdue' is OUT NOW on ITunes Asia/UK/Ireland/North America/Middle East, Smart Music & select music stores in the Philippines. Distributed by MCA Music Inc. (Universal Music Group)
More Info