En ce début d'année 2016, plusieurs rendez-vous dans les clubs parisiens avec de formidables artistes que je vous invite à découvrir en Duo!
Retrouvez toutes les dates & infos des prochains concerts dans le Calendrier du site.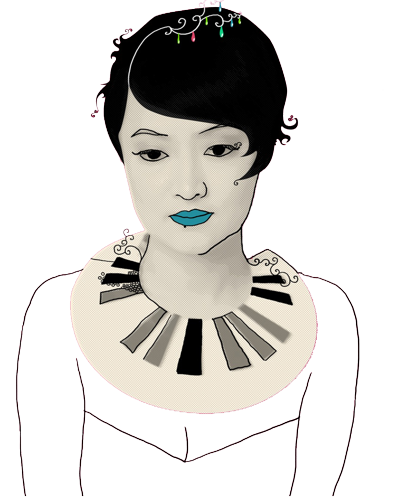 Kate Torralba
---
Kate Torralba is the Philippines' answer to the pianist-singer-songwriter genre; She just happens to be an accomplished fashion designer in her home country. This former piano prodigy impresses with her songwriting flair, humor and charisma onstage.
---
---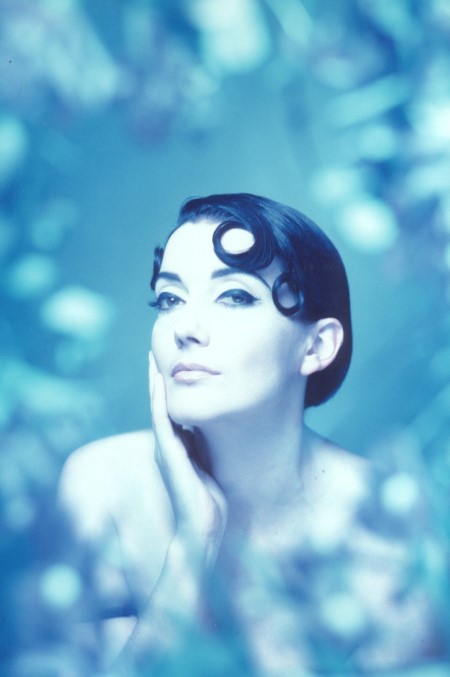 Caroline Nin
---
"Caroline Nin is a rare talent who is the perfect performer to present this moving bilingual tribute to France 's acclaimed Little Sparrow". (Sunday Mail)
---
---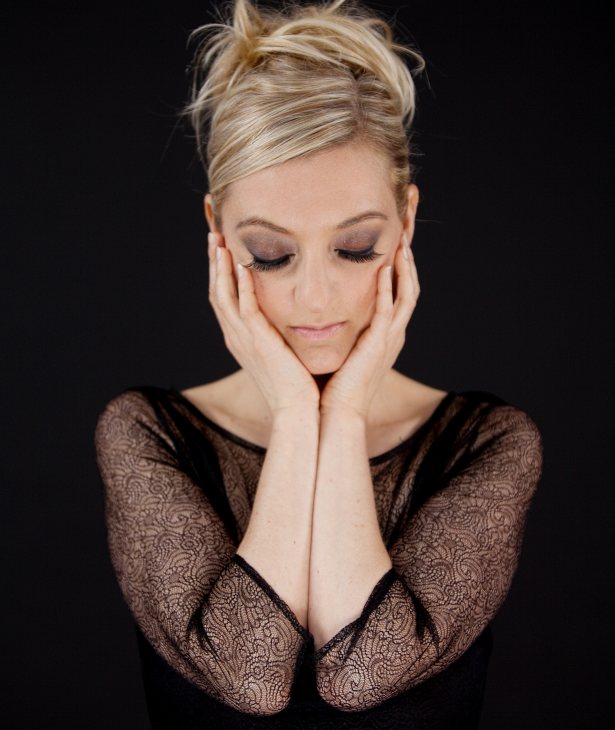 Sonia Cat-berro
---
Energie, humour, maîtrise du scat, textes originaux et compositions soignées, Sonia Cat-Berro affiche en plus un joli sourire qu'on entend dans toutes ses interprétations.
---
---